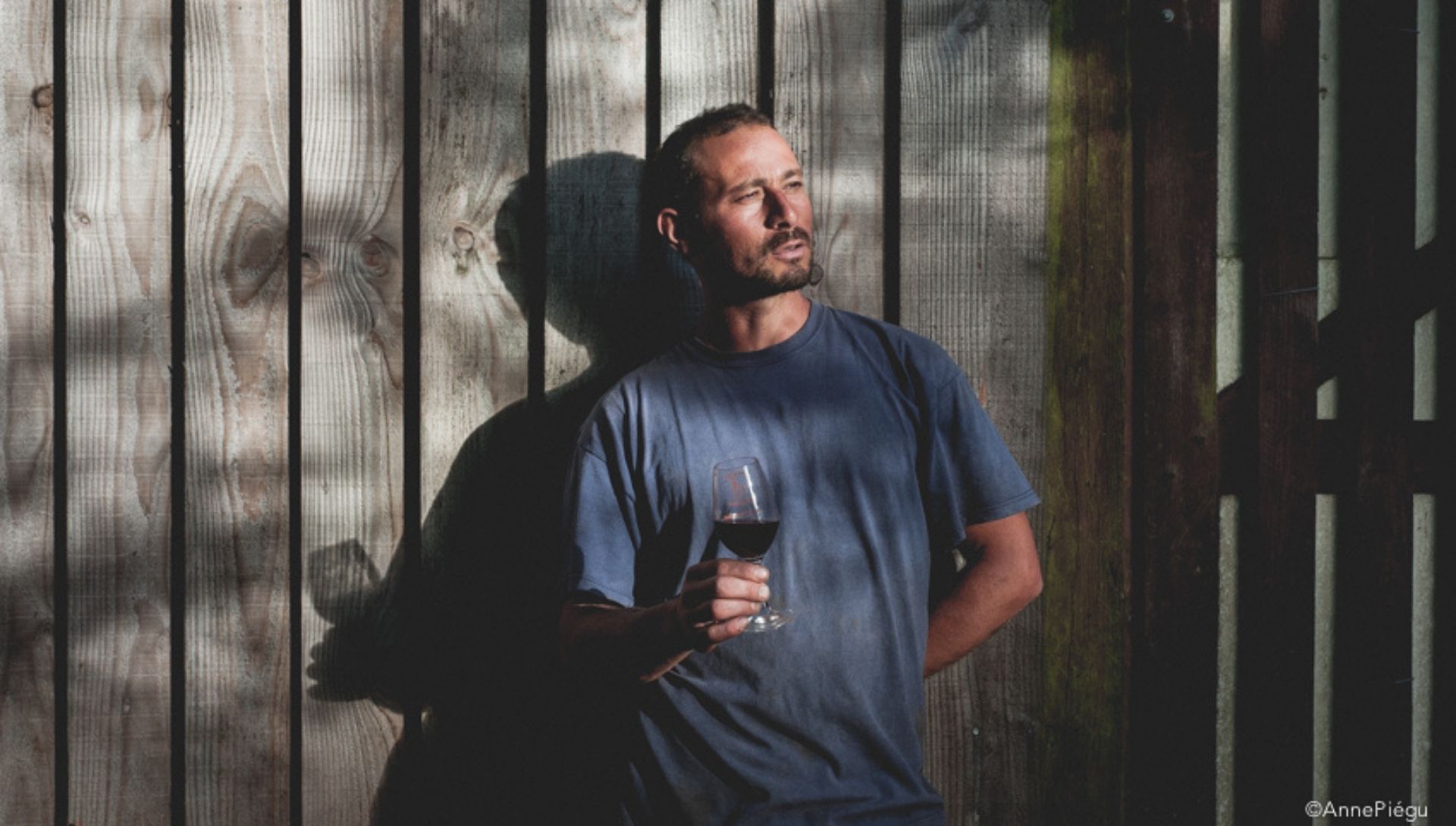 Vines and naturals wines
of the Coteaux du Loir
---

Renaissance of the Bueillois vineyard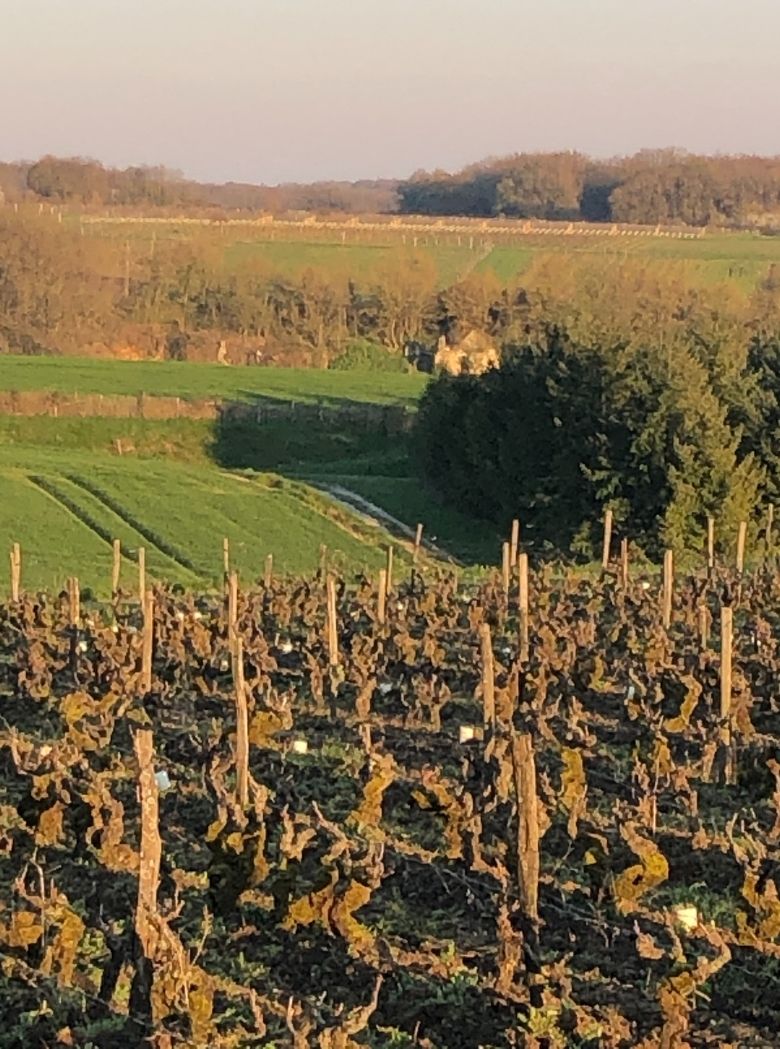 Vineyard
La Grapperie is composed of a dozen plots of land between 3 and 120 years old on the left bank of the Loir.
After a long and meticulous work of recultivation, these old vines express again their potential and are used as a conservatory for the massal selection and the installation of the new vineyard in Bueil in Touraine.
---
---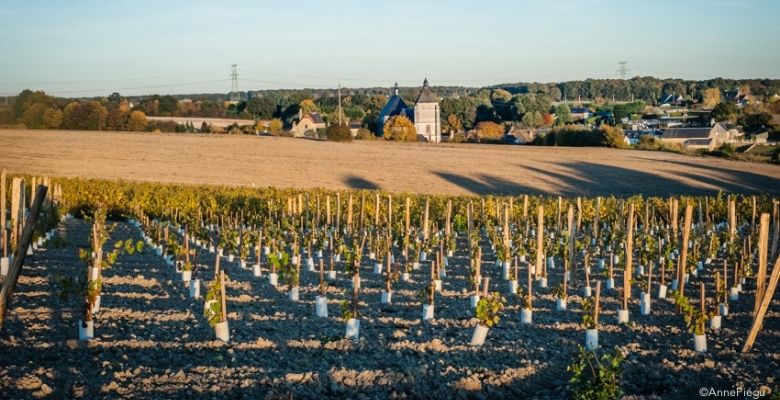 ---

---
The Domaine now has 6 hectares. Half is planted with Chenin, the other half with Pineau d'Aunis grown in organic agriculture certified by Ecocert.
Harvesting at maturity for a vinification without artifices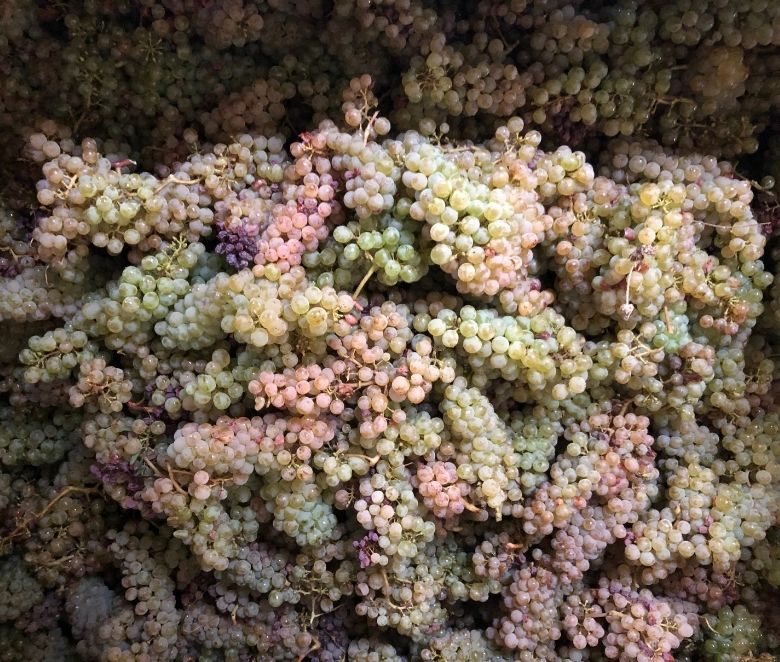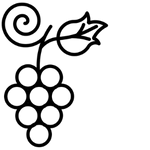 Respect for the integrity of the grapes.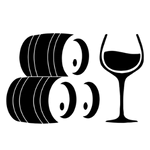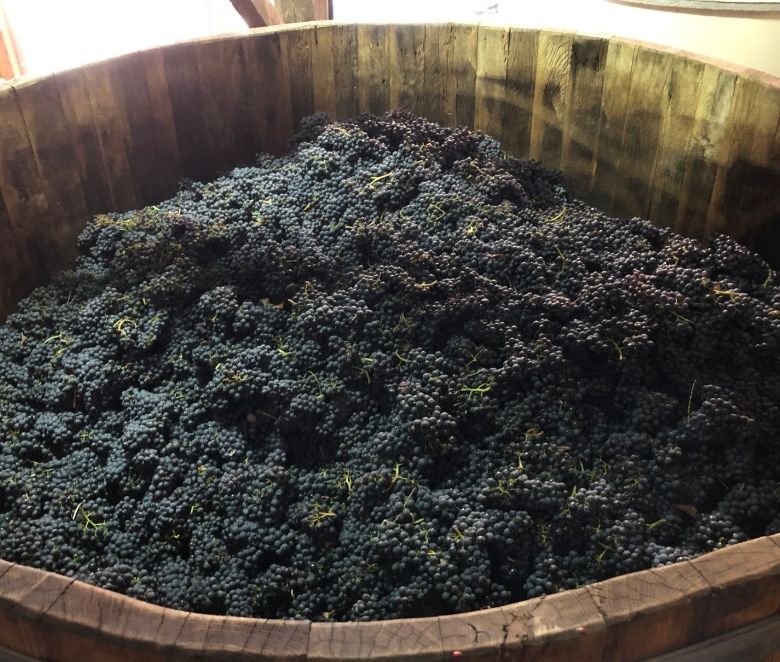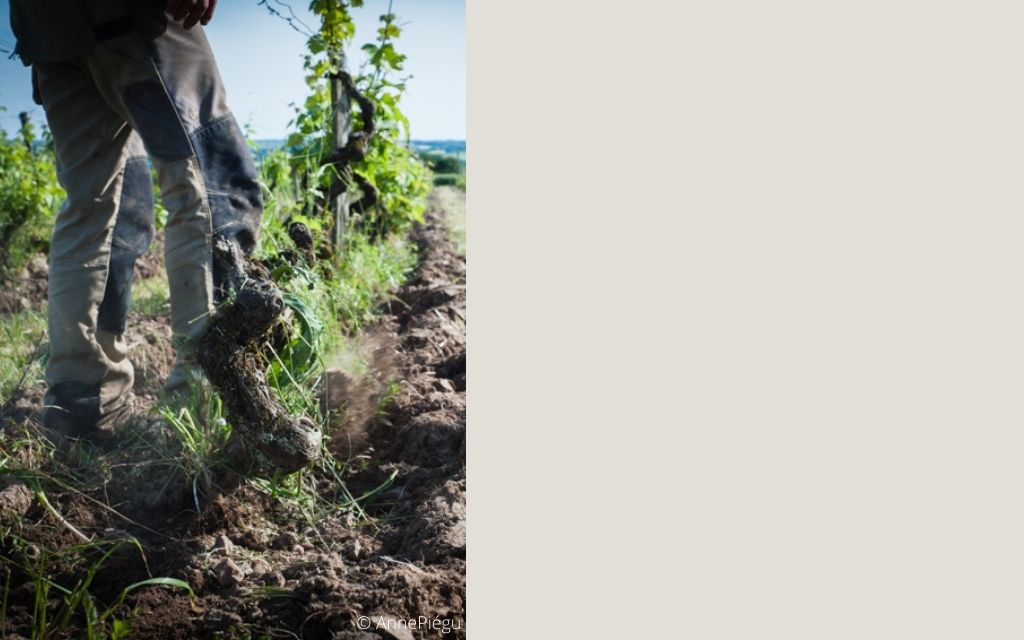 The care given to the vineyard throughout the year
1
Manual pruning respecting the sap flow.
2
Regular manual work of the soil at the foot of the stumps.
4
Adapted fungicide protection.
6
Sorting of the grapes in the plot.